What is a HELOC and how do you get one?
A HELOC, or Home Equity Line of Credit, is a loan that uses the equity in your home as collateral. It is essentially a second mortgage, but with some key differences. A HELOC typically has a much lower interest rate than other loans because the lender knows they have your home as collateral.  
Another key difference is that a HELOC is a revolving line of credit. This means that you can borrow the money, pay it back, and then borrow again up to your credit limit. This flexibility can be helpful if you have an ongoing project or need access to cash on a regular basis.  
Accessing your home equity with a HELOC is generally quicker and easier than refinancing your mortgage. And, unlike a personal loan or credit card, the interest you pay on a HELOC may be tax deductible.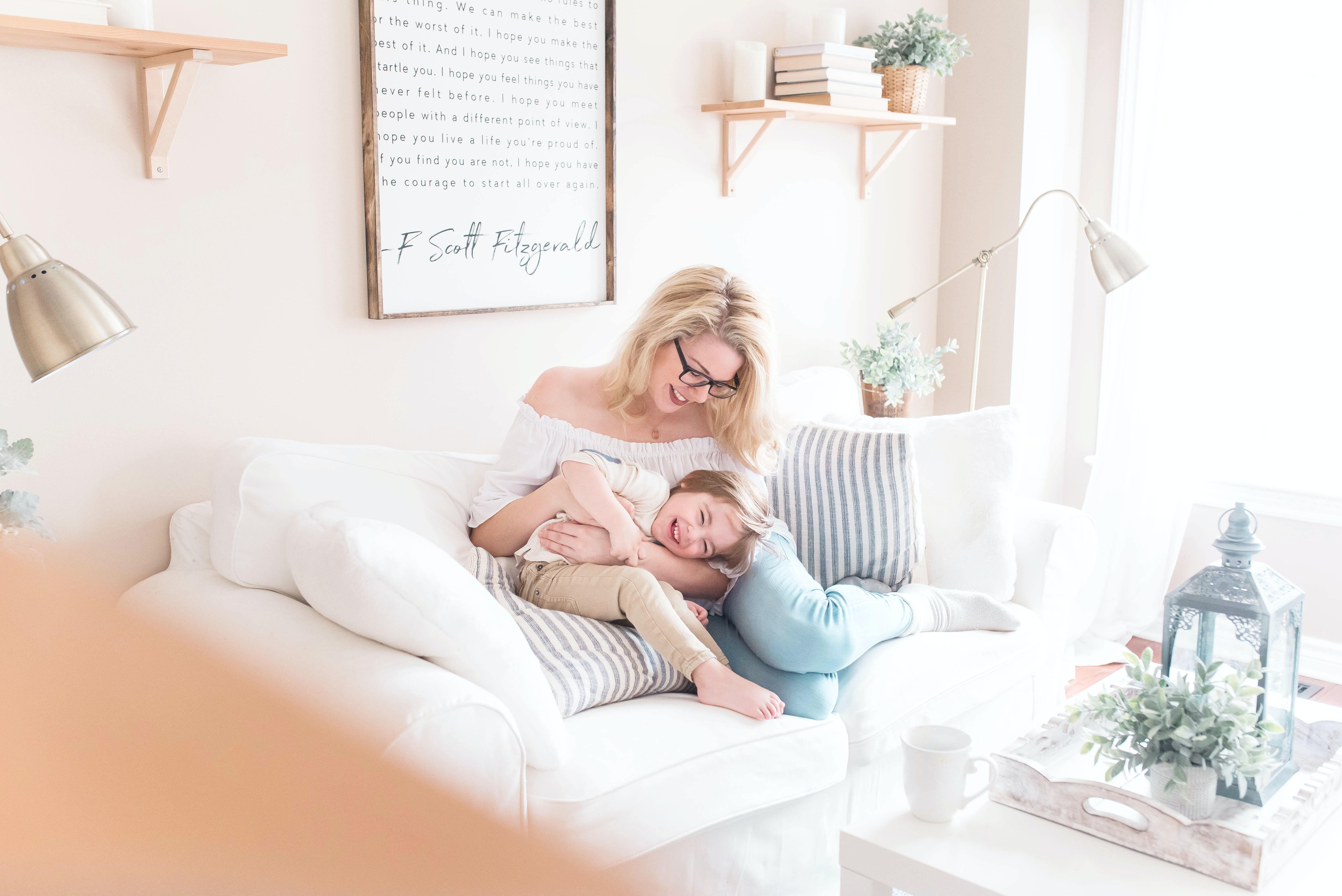 To get a HELOC, you will need to apply with a lender. Because home equity loans are collateralized by your home, they tend to have lower interest rates than other types of loans.  
Online lenders typically have less overhead and can pass those savings on to you in the form of lower interest rates. So, if you're considering a HELOC, it's worth checking rates with an online lender who specialize in HELOCs and can therefore give lower rates.  
There are a few things to keep in mind when shopping for a HELOC:
How much equity do you have in your home?
What is the value of your home?
How much can you afford to borrow?
What is the interest rate and how does it compare to other loans?
What are the fees associated with the loan?
HELOCs can be used for a variety of purposes, including home improvements, debt consolidation, or major expenses like tuition or medical bills.  
Eligibility for a HELOC generally depends on three things:  
How much equity you have in your home  
The value of your home  
Your credit score  
If you have good credit and enough equity in your home, a HELOC may be a great option to consider. Fill out our online pre-qualification to find out how much you may be able to borrow.
Before you apply for a HELOC, it's important to understand how they work and compare them to other types of loans. This will help you choose the right loan for your needs and avoid any unwanted surprises down the road.
Do you have any questions about HELOCs or home equity loans? Email us at support@usehitch.com and we are happy to connect you with a loan officer who can answer any questions you might have.